The Trademark Clearinghouse is one of several important enhanced rights protection mechanisms that have been built into the New gTLD Program. The Trademark Clearinghouse accepts and authenticates rights information, and supports both trademark claims and sunrise services, required in all new gTLDs.
Submit your trademark to the Trademark Clearinghouse »
Trademark Verification Statistics
---
General Information
Eligibility
The Trademark Clearinghouse has been established as a global database to support rights protection mechanisms in the new gTLD space. The Trademark Clearinghouse verifies and records rights information from all over the world. This includes registered trademarks, marks protected by statue or treaty, or court validated marks as well as any other marks that constitute Intellectual Property (IP) rights. The Clearinghouse then provides this information to registries and registrars during the domain name registration process. More information »
Submitting a Trademark
Any Trademark Holder (private person, or company) or a Trademark Agent acting on behalf of Trademark Holder can submit a trademark record to the Clearinghouse. More information »
Benefits of Recording a Trademark
The Trademark Clearinghouse is designed as a tool to help trademark holders protect their rights during the rollout of new generic Top-Level Domains. A trademark that has been verified by the Clearinghouse does not have to be verified for every new gTLD. View gTLD Status »

When submitting a mark to the Clearinghouses rights holders can take advantage of various services including service options including:

Sunrise Services

Priority access to request domain names associated with your trademark(s).

Claims Services

View sample claims notice (See Exhibits A & B of the RPM Requirements [PDF, 589 KB]
Claims Notice translations:
Notification to a Rights Holder after registration, allowing for immediate action if the domain registered is infringing rights. Additional services as available via the Trademark Clearinghouse,
Questions?
Contact Deloitte Support:
Trademark Clearinghouse Processes
Overview of Basic Eligibility for TMCH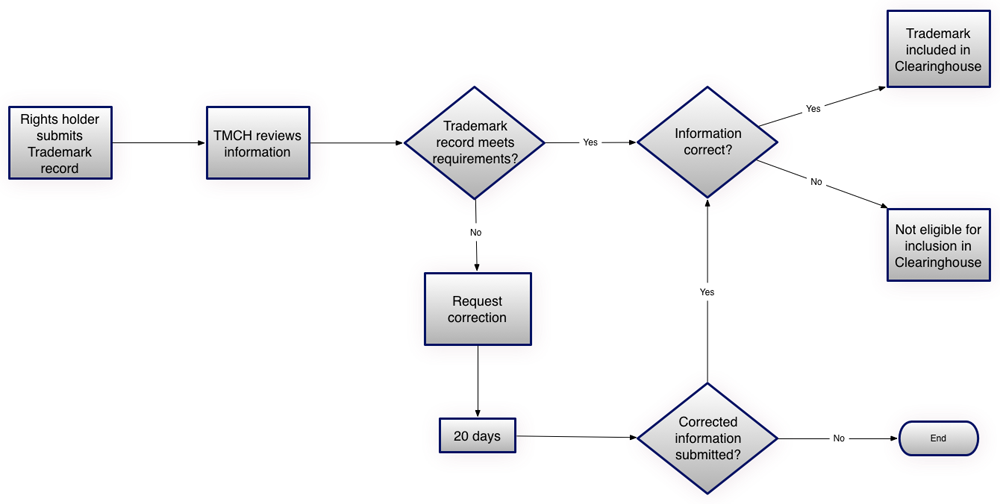 Overview of Sunrise Eligibility for TMCH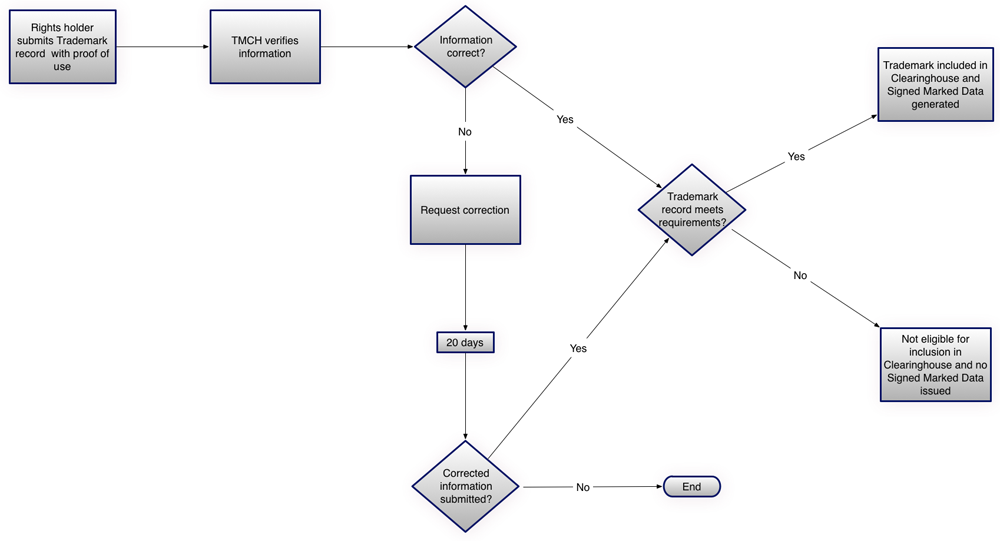 Preparation and Overview of Domain Name Registration During Sunrise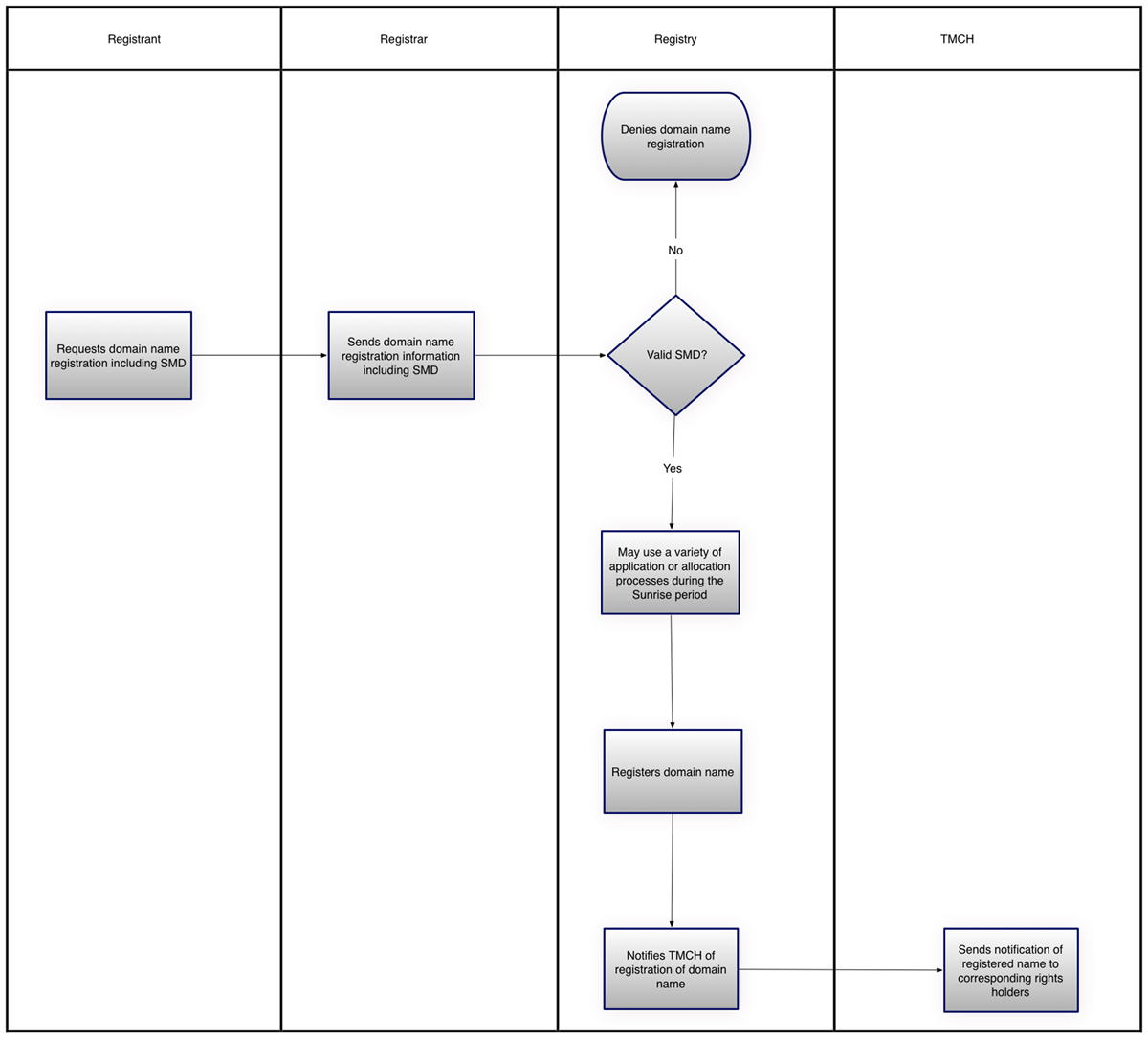 Preparation