Delegated Strings
The Dot is Making New Friends!
New gTLD Awareness Video Release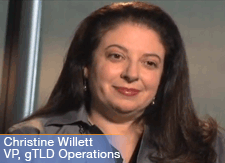 New gTLD Video Update
For a quick update on trending topics in the New gTLD Program watch these quick one to two minute videos.
Watch now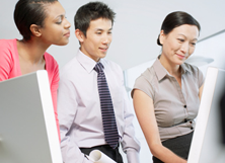 Let's Hear From You
Do you have something to say about a specific application or on the new gTLD program overall? Do you object to an applied-for string? Or maybe you just want to keep track of what other people or governments are saying.
Find out more