Delegated Strings
The Dot is Making New Friends!
New gTLD Awareness Video Release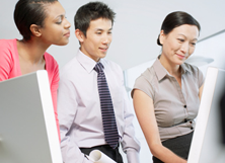 Let's Hear From You
Do you have something to say about a specific application or on the new gTLD program overall? Do you object to an applied-for string? Or maybe you just want to keep track of what other people or governments are saying.
Find out more